Egg Template Cut Out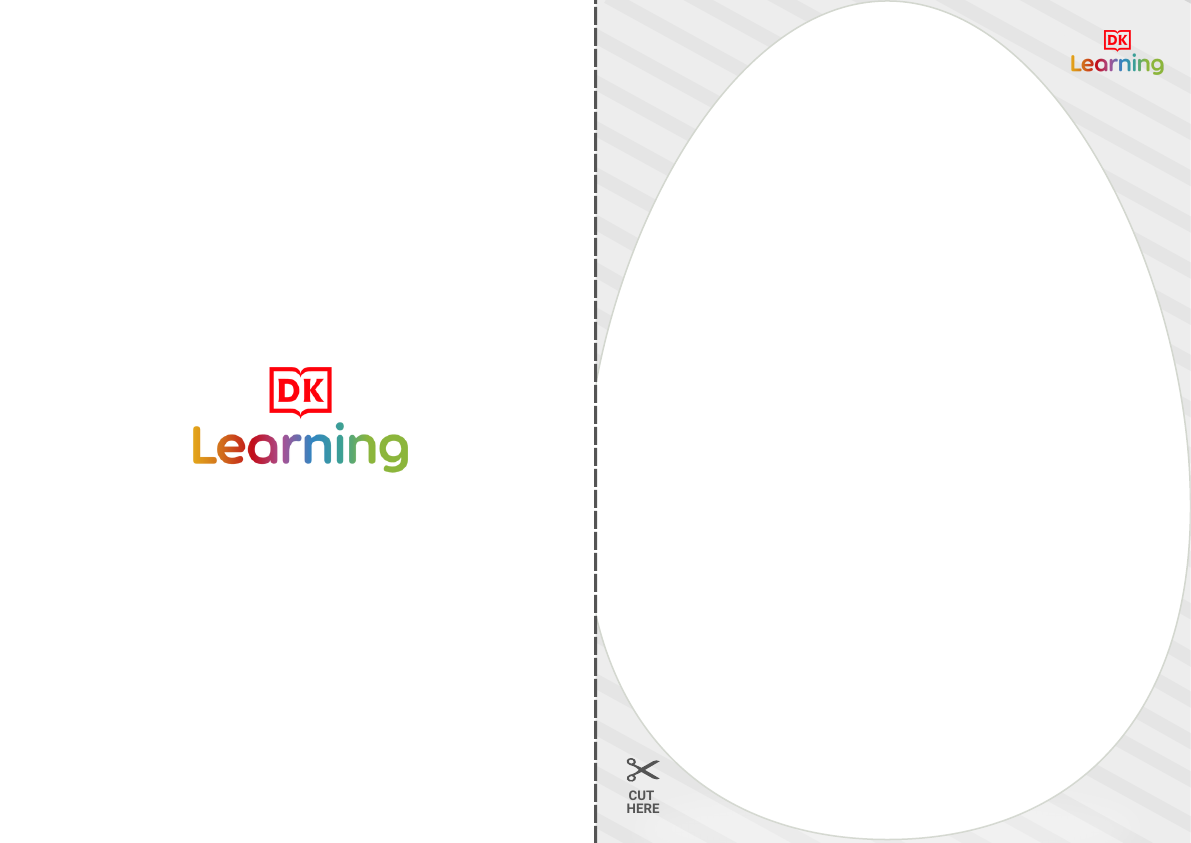 About Egg Template Cut Out
This egg template can be used when learning about animals that lay eggs and how those babies are born. Show children the egg template and show them how to fold their A4 paper in half, draw around the template, and then cut it out leaving the folded side joined. This will make a kind of egg card in which to draw a baby animal.
Use this download alongside our Amazing Animals KS1 Lesson Plan and The Egg Book, as well as the Animal Fact Sheets and our Amazing Animal Photos.
Read more about animal-themed activities.
Related products and resources
Sign up to a FREE DK Learning account to access recommended books, teaching resources and more