Amazing Animals: A Great Topic for Your KS1 Class
We challenge you to find a child who isn't interested in learning about animals! 
Whether it's playing computer games like Animal Crossing, watching wildlife documentaries, or cuddling their stuffed toys at bedtime, most children simply love animals.
So when it comes to choosing resources and planning activities to use with your KS1 class, you can be sure any animal topic is going to be a popular one.
In this article, we'd like to share with you some of our favourite children's books about animals and some great animal-themed activities that your KS1 class will really enjoy.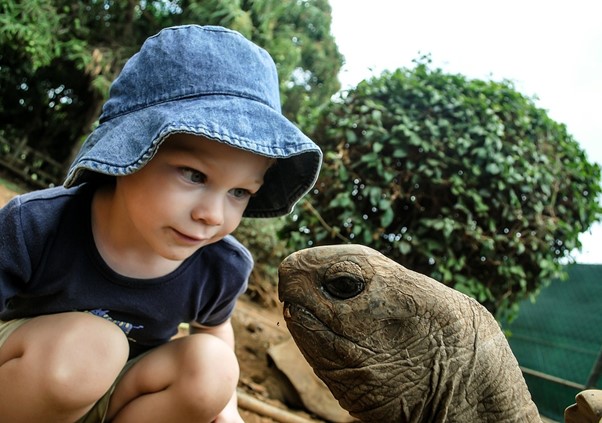 Brilliant Books about Amazing Animals
At DK Learning we have a fantastic selection of fiction and non-fiction books to share with
your class. Read them together, put them in your book corner and stock up your school library.
Fascinating Facts in Non-Fiction Readers
Children can experience a day at the Petting Zoo, study sharks or learn about ponies and horses with our non-fiction Super Readers. These books help children learn to read while they learn some amazing facts about various animals.
Sign up to a FREE DK Learning account to access recommended books, teaching resources, and more