What does a good school library need?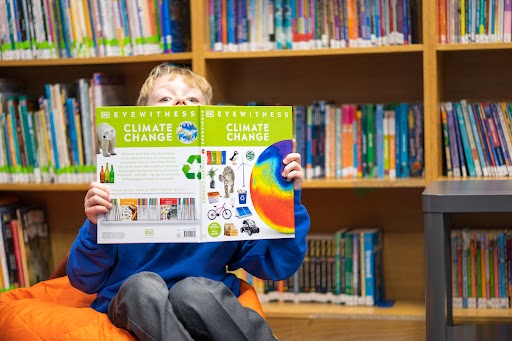 For most people, the answer to the question would be books. 
Although books are a very important part, there are other factors that need to be taken into account as well. Setting up a school library—or revamping one that has seen better days—is a very exciting thing to undertake, and before you get busy buying the books there is some background work to do to make sure you get it right.
The first thing to do is to see the space where the library is to be, and either take photos of the area or draw out a floor plan. Don't forget to take measurements as it is very easy to overestimate the size!
Speak to the school community to find out what they want from the library, and plan accordingly. An elementary school library, for example, will be used very differently compared to a high school one. If possible, speak to students to see what they want from their library. Remember, some of them may never have been inside a library, so be prepared for some odd requests! 
Due to the lack of space in most schools, libraries are often used for group work as well as class visits and break times. If possible, have a quiet work area away from the main body of the library. It doesn't have to be anything more than a couple of tables and some chairs, but don't be tempted to over-clutter the area: just be realistic about what you can do, and don't say yes to every group that wants to use it.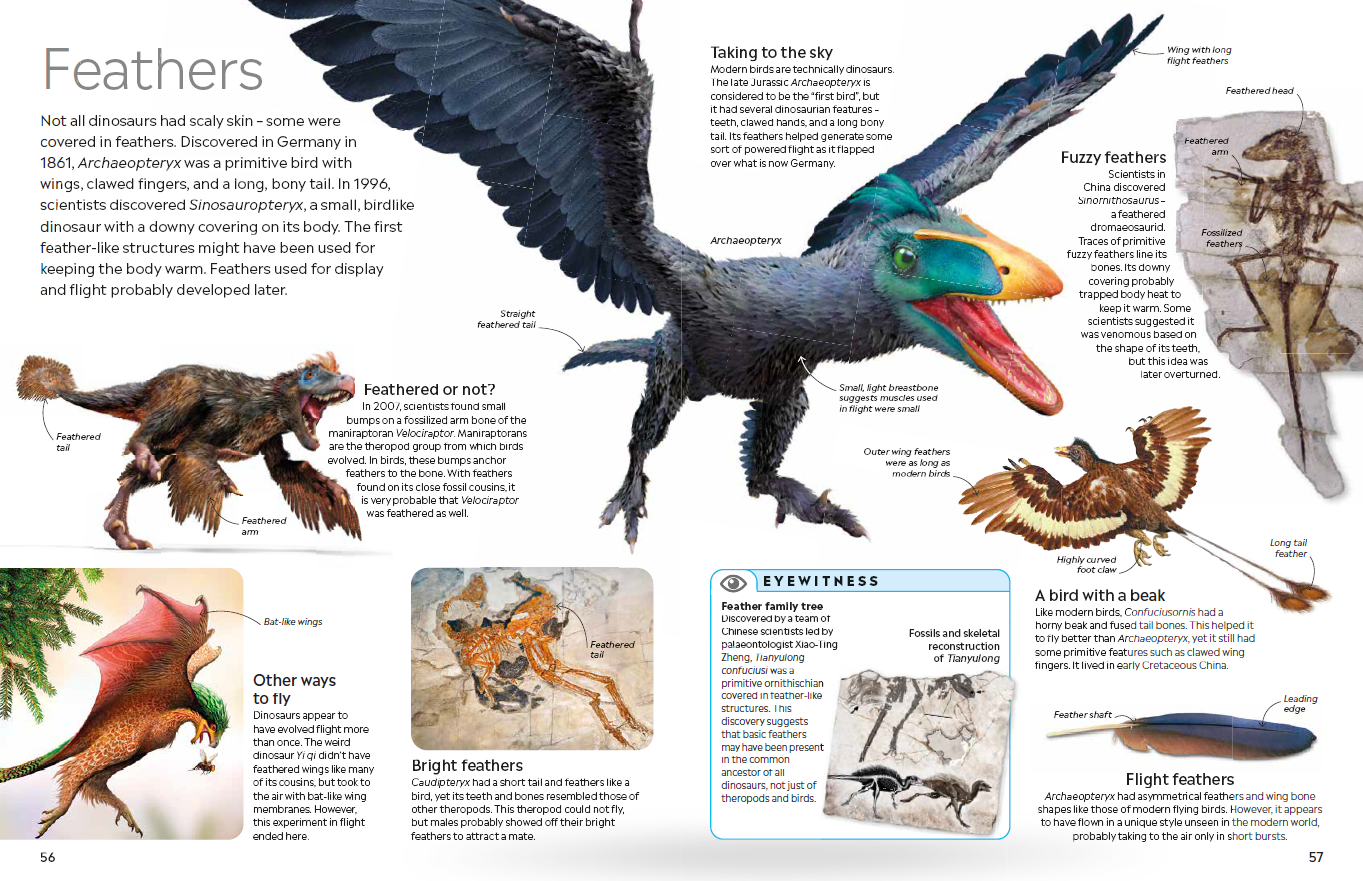 Look at the wall space and plan for display boards, as you will want your library to be vibrant and welcoming, as well as informative. Keep displays up to date and remove out-of-date posters as soon as the event has finished. Try to have some generic displays that won't need to be changed as often, especially if you are short on time, and only put up book posters of books that you have in the library or you know you are going to get. Children quickly lose interest in using the library if the books you are advertising are not available. 
When designing the library, make sure you position the library desk in an area from which you can see the whole of the library without any blind spots. Shelves should not be so tall that children cannot reach the top, and if placed against a wall they need to be securely fixed. Check for radiators and electric sockets and, if possible, do not position shelves in front of them. If you are going to have computers in the library for the students to use, make a decision on where they will be or if it may be worthwhile investing in laptops instead.
A good library system is another important decision to make. There are a few good ones on the market that can be used by both the staff and students to enhance the library and school experience. Talking to other librarians is a good idea, as they will have already been using one and will be very honest in their views. You should aim for the library to be an integrated part of the school, and not just a space with books.
Once the background work has been done, the fun part of buying books and organizing the space can begin. Before browsing the publishers catalogs or online resources, make sure you are aware of your budget and stick to it. It is important to get as many quality books as you can over quantity. The shelves may look a bit bare, but at least the books you have chosen will be well used. The Eyewitness series by DK is a great source of information and will appeal to all children as the books have excellent information, great graphics and photos, and are broken down into small chunks. I have even used these with older students who need detailed photos for artwork. I also like DKfindout! for younger children, as the covers entice the reader to open the book. Franklin Watts also has some lovely nonfiction books that would be an asset to any school library. Find out what curriculum the school is following and buy accordingly, as it will be good to enhance the wider reading for the students, but don't be tempted to buy textbooks—things change each year and they may quickly become dated.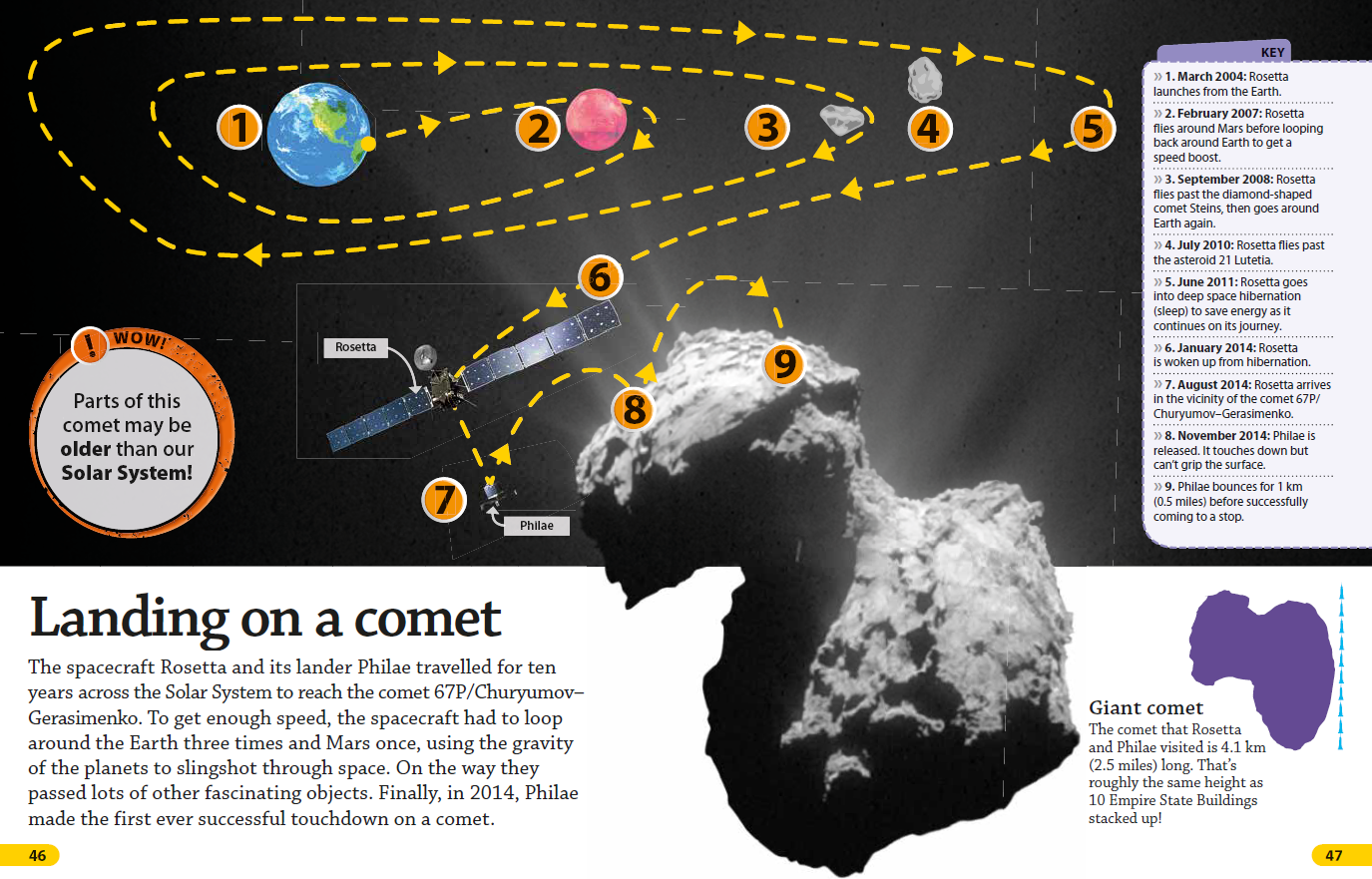 Reading for pleasure is very important, and many librarians spend more of their budget on fiction than on nonfiction stock, but in my mind, any book that children enjoy reading falls under this category, so it is even more important to buy a wide range of titles and topics. The aim of the librarian is to engage the young people in books and reading, and give them choice over what they choose to read. Graphic novels have taken off over the last few years as more of us have become visual learners, and are now widely accepted as reading material rather than just being viewed as a comic.
Elementary school libraries will probably be used from preschool to the fifth grade. They will all have different needs, so it is important to address these when organizing the layout. Book boxes that can house board and picture books are ideal for younger children, as are low shelves for their fiction selection. Leave space for books to be displayed to entice their curiosity: titles like DK's Where Does My Poo Go? never fails to get children, and adults, picking it up! 
Decide also how you are going to organize nonfiction books. Are they to be kept in Dewey order, color-coded, or a mix of both? Fiction books should be in alphabetical order of the author's last name so that they can be found easily, but some schools do like to split them into quick reads and mainstream fiction if they have the space.
High school libraries can be organized more along the lines of a public library, with clear areas for fiction, sometimes broken down into different collections such as 'classics' or 'young adult' books. Nonfiction should be kept in Dewey order, as learning how to use a library properly is a life skill that can be used throughout their lives. After all, students will not be finding color-coded subjects when they go on to higher education.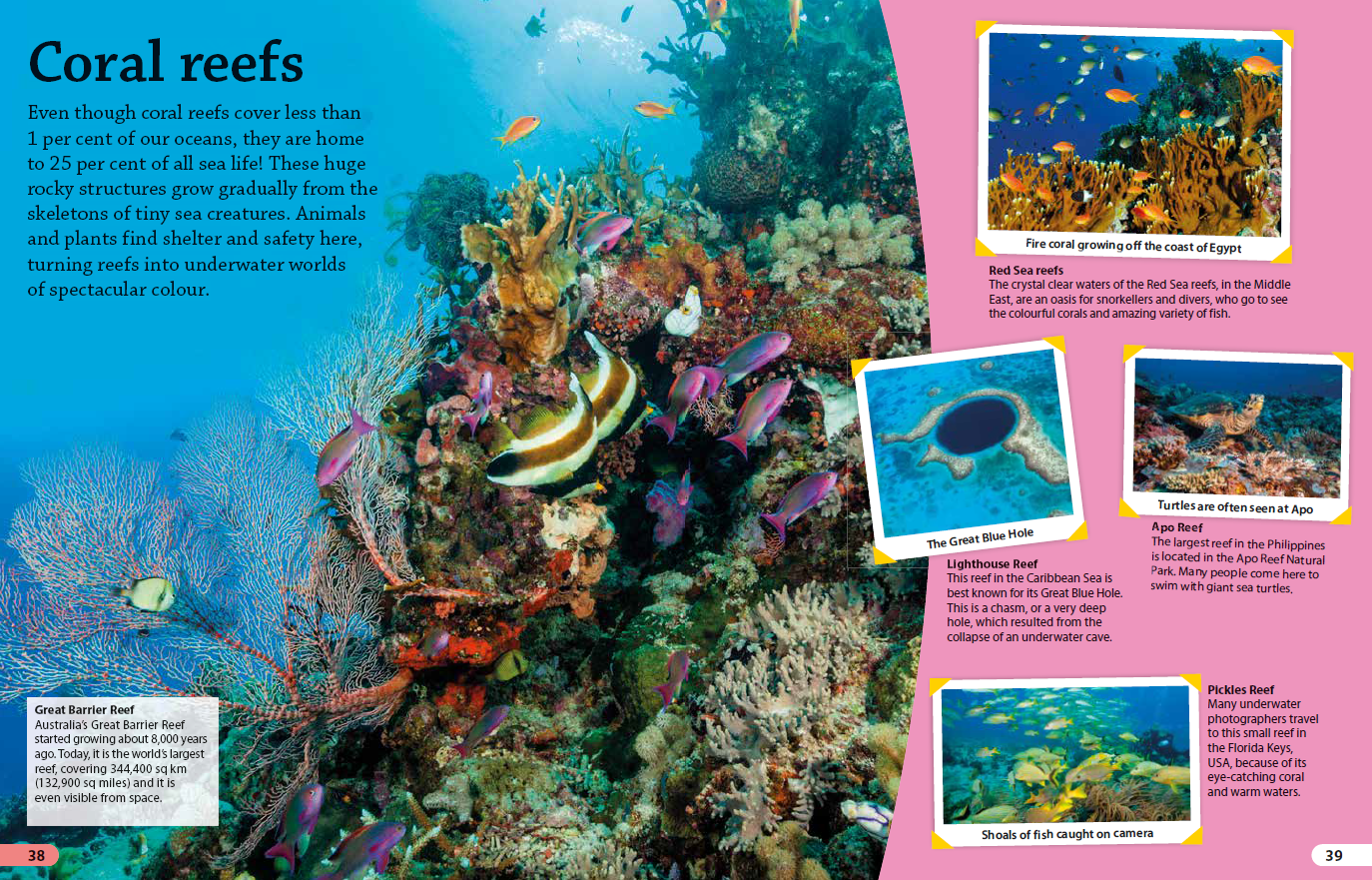 A good school library should be a place where children feel welcome, comfortable, and safe, with the relevant book stock to enhance their learning and pleasure reading. It is much more than just a room or area with books in it. If you walk into a library and see happy children engrossed in books, you know you have the right formula!
Linda Hayes
School Librarian
Sign up to a FREE DK Learning account to access recommended books, teaching resources, and more