English for Everyone Junior Beginner's course delivery and teaching plan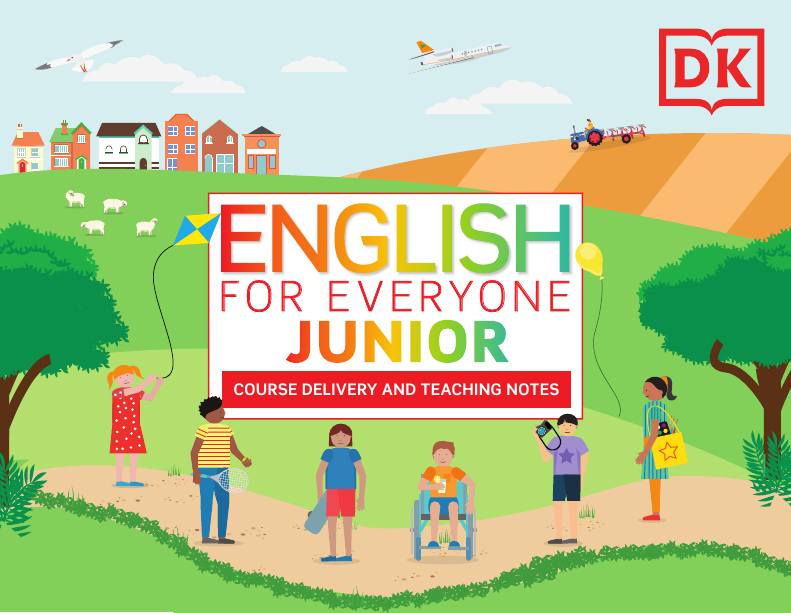 Grades
Subjects
ELL (English Language Learning)
About English for Everyone Junior Beginner's course delivery and teaching plan
Written by expert authors, these free lesson plans for English for Everyone Junior Beginner's Course will cut down your planning time. With step-by-step instructions for each module of the Course Book, and how to use the Practice Book, Grammar Guide Practice Book and Vocabulary Builder in conjunction with the Course Book. The lesson plans also contain:  
activities for presentation and practice

suggestions for extra classroom practice depending on time and needs

activities for students who need more support 

activities for stronger students or fast finishers

homework.
Related products and resources
Sign up to a FREE DK Learning account to access recommended books, teaching resources, and more