How DK's IB Collection supports the Diploma Programme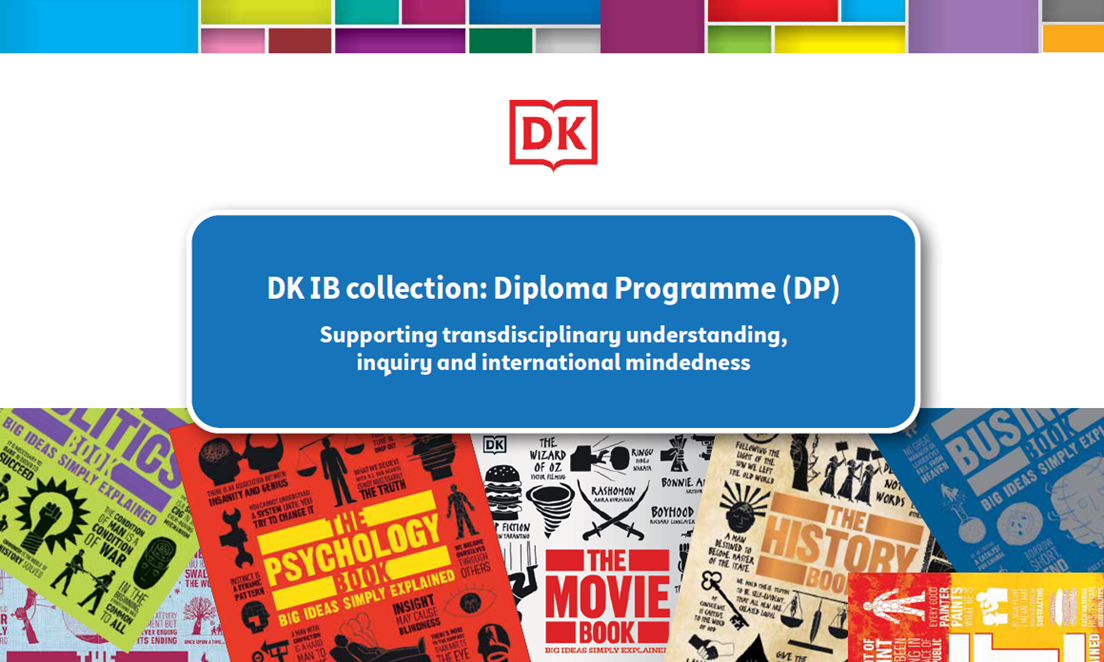 The new DK Learning supplementary materials for the International Baccalaureate Diploma Programme courses are bold, colourful and clearly presented with specifically tailored IB content making them excellent resources for DP students and teachers.
I have been teaching the DP Language and Literature course since the IB first introduced it. In my experience, students enjoy the course for its variety and diversity in voices and perspectives as well as in styles and texts, which as a teacher, I, too, appreciate. The newest iteration of the course, framed with areas of exploration, driven by concepts, and encouraging students to make real text-to-world connections through global issues, it does a great job of making learning vibrant and vital for everyone involved. It's excellent for its academic rigour, and for inspiring student agency in learning. There's a lot of choice in terms of the course, from the teachers' decisions about which texts to include, to the students' decisions about which direction to take an assessment, such as the Individual Oral or the HL essay. With so many requirements to fulfil and choices to make, having a handy supplementary resource is a huge benefit for both DP students and teachers.
The DK teacher resources for the DP are, like their MYP counterparts, bright and accessible supplements for teachers and students, and are extremely useful in terms of guiding students through the various choices they would need to make when making decisions about their assessments, as well as guiding teachers through course construction options.
The resource for the Language and Literature course is called The Literature Book: Big Ideas Simply Explained and is a great resource to refer to for building contextual knowledge and conceptual understanding around texts and authors studied, particularly under the Literature part of the curriculum.
Sign up to a FREE DK Learning account to access recommended books, teaching resources, and more