12 LEGO Ways to Beat Boredom Activity Pack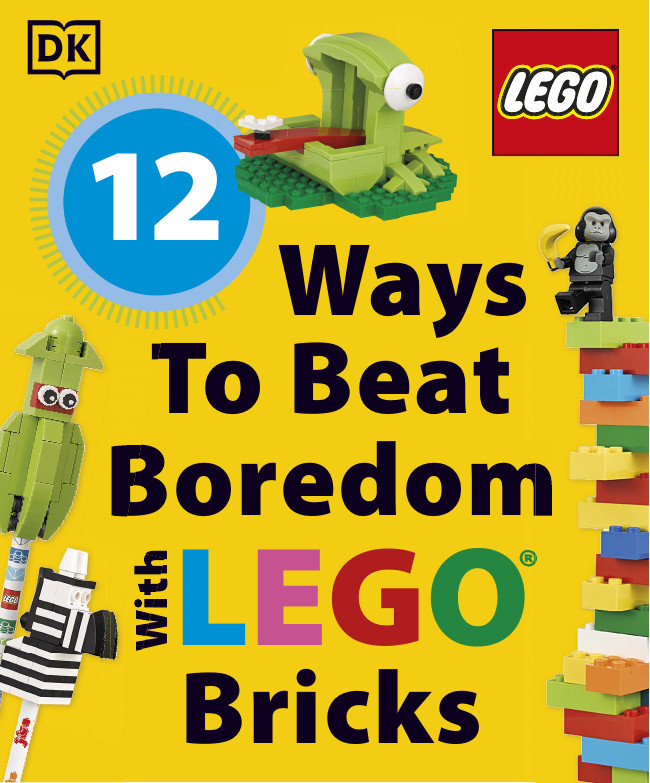 Levels
Subjects
SEL (Social Emotional Learning)
About 12 LEGO Ways to Beat Boredom Activity Pack
KS2 12 LEGO Ways to Beat Boredom Activity Pack. Great for use in the classroom or for homework.
11 boredom beating LEGO activities, including:
Play a mouse trick: Eek! A mouse! Push this four-wheeled frightener past your friends or family to give them a start!
Make a music stand: Get the party started with a dance floor that doubles as a stand for your MP3 player.
Climb a mountain: Want to be a mountaineer? Start small by scaling this LEGO mountain in a fun two-player game! All you need is six minifigures (three for each player) and enough bricks to build a mountaintop that has the same number of steps on each side.
Build a brainteaser: It looks as if the only way to separate these shapes is to break off some of the bricks, but there is a clever way to slide them apart without breaking them or changing their shape. Challenge your friends to see who can solve it in the quickest time!
Show how you feel today: Express your mood with LEGO bricks! Build a face with just eyes and a nose and you can easily add details that change as often as your moods. How many different looks can your LEGO face make?
Plus much more.
Related products and resources
Sign up to a FREE DK Learning account to access recommended books, teaching resources, and more